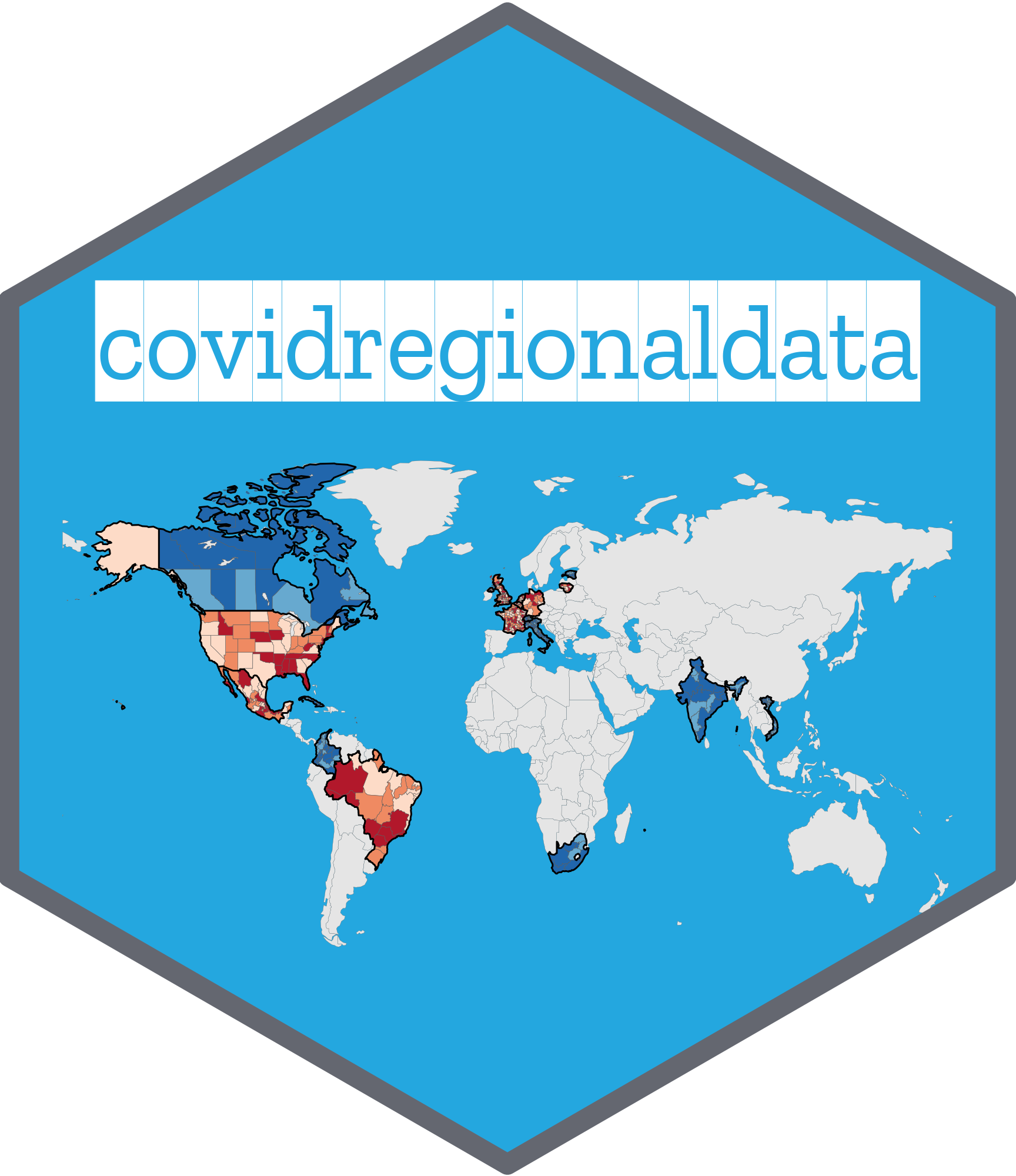 Test process method works correctly
Source:
R/test-DataClass.R
test_processing.Rd
Test data can be processed correctly using the process method. process is invoked to generate processed data which is then checked to ensure it is a data.frame, which is not empty, has at least 2 columns and calls expect_processed_columns to check each column types.
Arguments
DataClass_obj

The R6Class object to perform checks on. Must be a DataClass or DataClass child object.

all

Logical. Run tests with all settings (TRUE) or with those defined in the current class instance (FALSE). Defaults to FALSE.